Protection of health care through an insurance:
With all diseases included (even if severe or rare)
That's lifelong
With pandemics coverage (including covid-19)
With automatic international coverage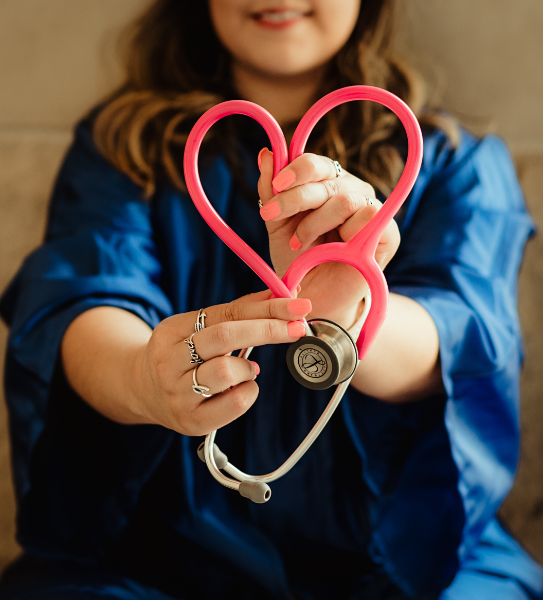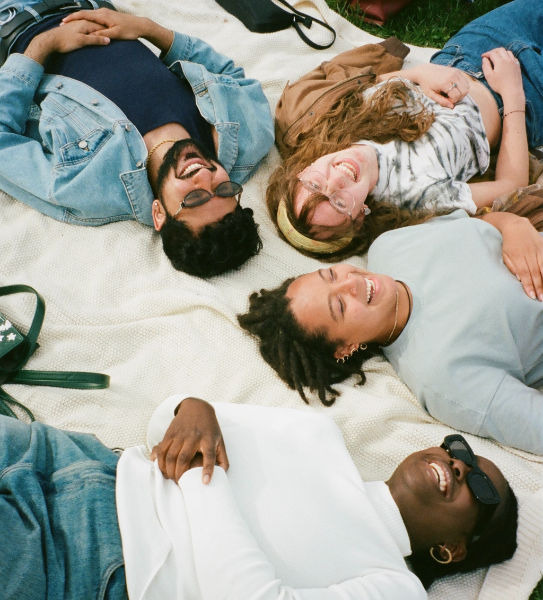 The main protection of either personal or familiar financial stability, both by illness and accident, in case of:
Death
Permanent disability
Severe disease
Total and definitive disability
Protection of property- Buildings and/or Contents- against risks such as:
Fire
Theft
Electric Risks
Water damages
Storms
Seismic phenomena
Additional benefits of housing content insurance:
Non application of the proportional rule
Free evaluation
Special or valuable objects automatically included
Non descrimination of objects/content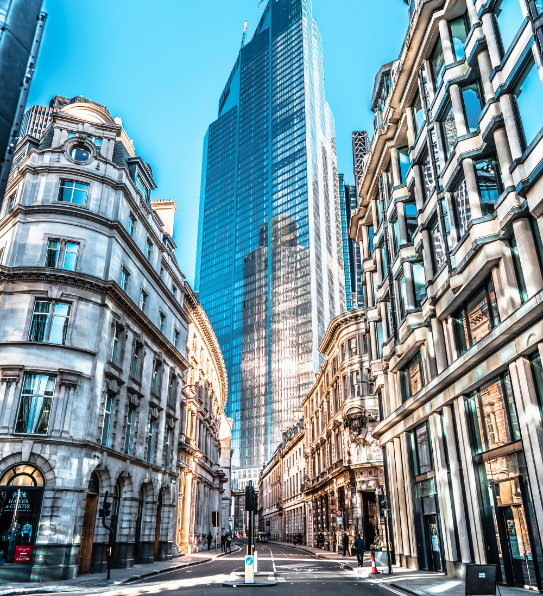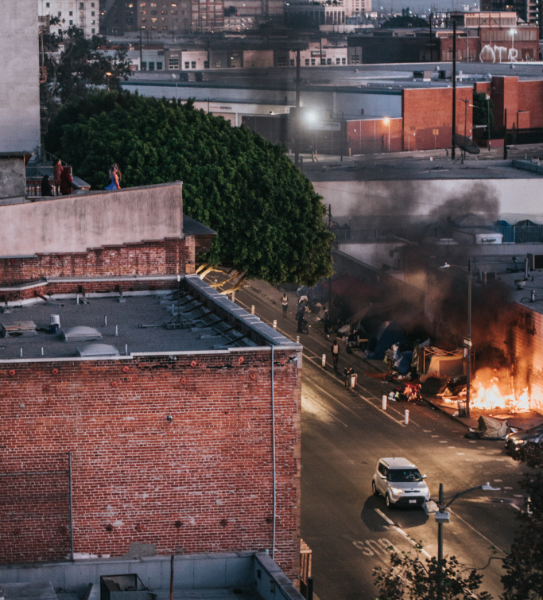 There are a lot of legal and mandatory liabilities to be aware of:
Property/building fire
Damages to landlord's goods
Vehicles (auto, bicycle, boat, …)
Civil liability (personal or business)
Sports
All sports have their risks, even when it is a relaxed round of golf.
Besides Private liability for third party claims, you could protect yourself and your equipment, even in case of theft.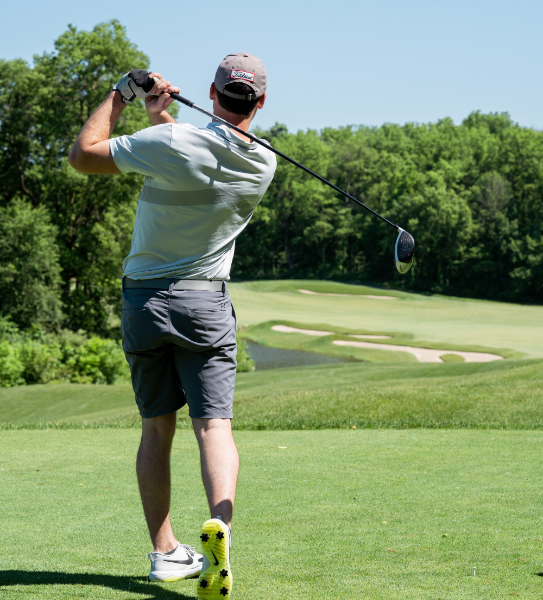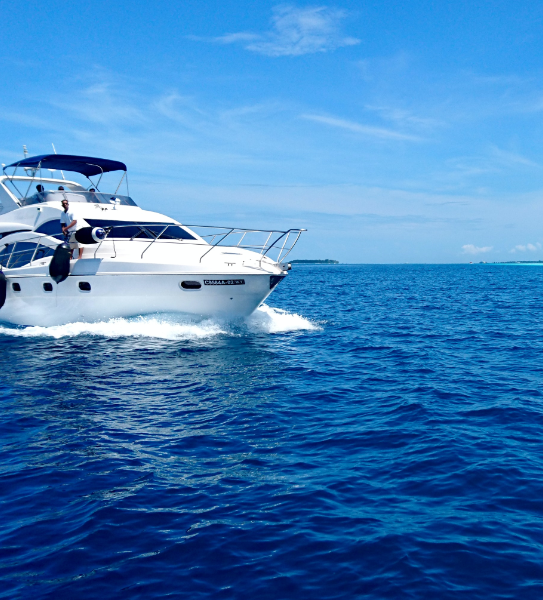 Before you go to waters, make sure you'd insured on dry land, covering mandatory liabilities, boat own damages (at sea, anchored or moored), bodily injuries, on-water assistance or even Wreckage removal.
Broad and for the tranquility of the owners:
Private liability for third party claims
Animal health insurance
Animal care discounts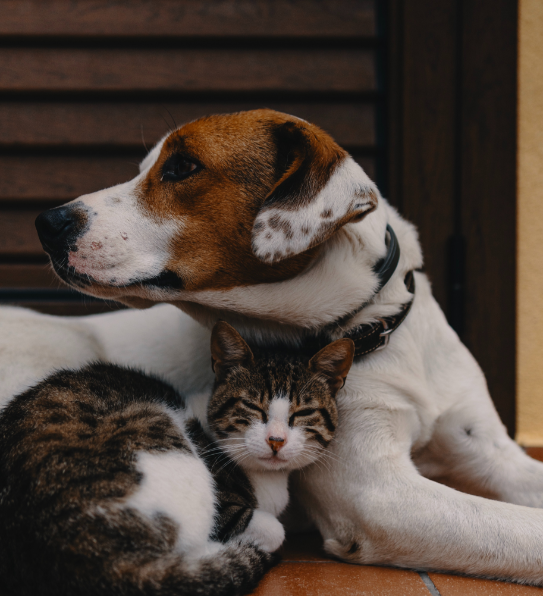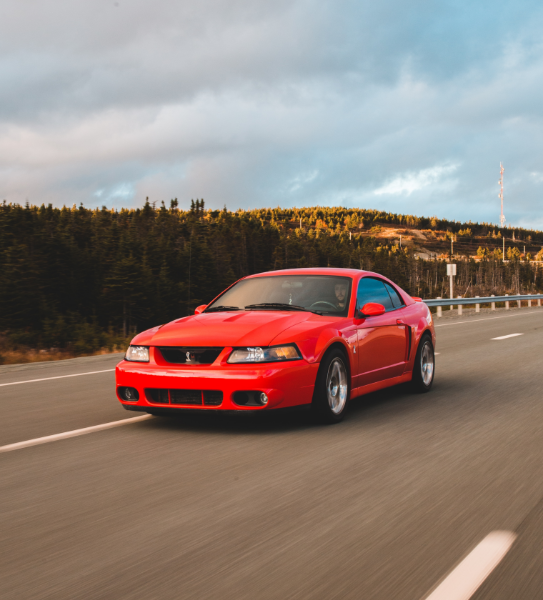 Mandatory: Liability coverage for third party damages
Specificities of the optional coverage of the personal vehicle's damage:
Compensation without monthly depreciation
Broad territorial scope
No aggravation due to road accidents
Coverage of specific responsibilities:
Bicycle racks
Car roof boxes
Tows
For leisure or professional purposes, it's essential do it under a comprehensive travel insurance covering:
Death and Permanent disability.
Medical expenses (including hospital and stay)
Repatriation
Delayed Baggage
Business Equipment, laptops, documents and samples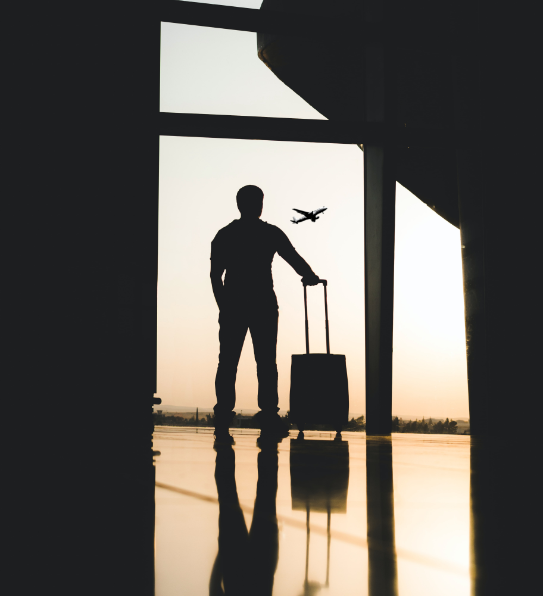 By Appointment : Av Liberdade 110, 1°
1269 – 046 Lisboa Portugal

Business Center Leonardo Da Vinci
Pargque Techologico de Coimbra
3040-540 Antanhol (Coimbra)
Portugal